Testimonials
Would you like to know how other companies are using OneStop Pro? We have collected testimonials for you that indicate what it is like working with our software on a day-to-day basis.
Less telephone calls or time-consuming preparation and more flexibility – that's what we owe to OneStop Pro. With OneStop Pro we have all the essential information at our fingertips.
I have worked with many different management systems. For me, OneStop Pro is really refreshing, contemporary, clear and self-explanatory. That's what makes it interesting to us.
I spent a long time looking for a tool management software solution that would allow me to manage everything from small tools to large machines in a single package.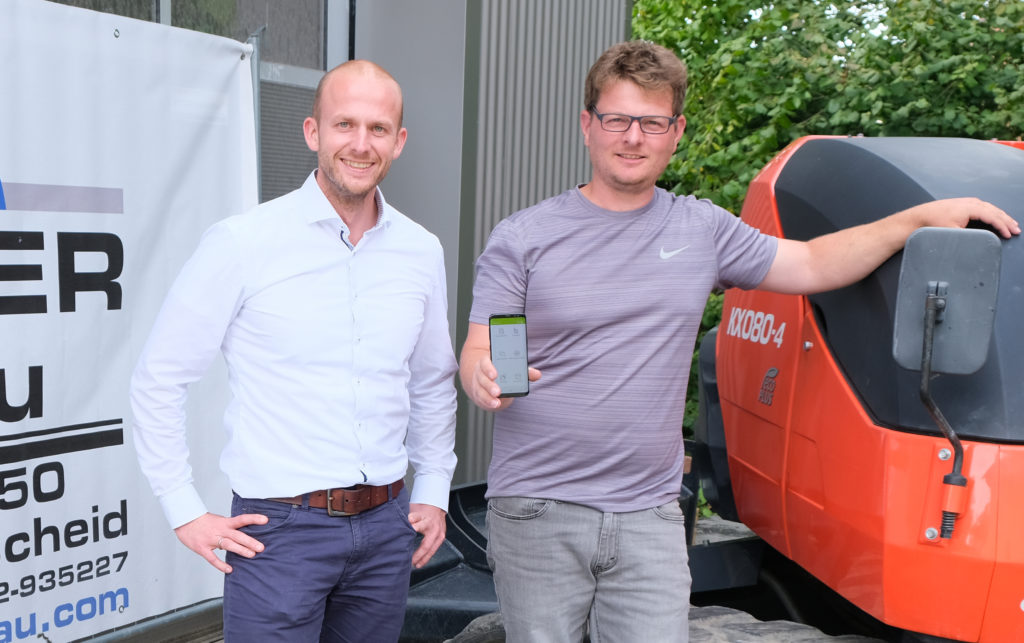 I had been looking for the right software for years!
OneStop Pro gives us improved, more flexible fleet planning.
For us, OneStop Pro is the perfect platform for managing our machines and vehicles, regardless of manufacturer, and maintaining an overview of where they are.
For us, OneStop Pro means quickly bringing together all the relevant data required by the company's senior management team, fleet management department, scheduling department and workshop.
OneStop Pro enables us to work even more intelligently and helps our company save time and costs.
In OneStop Pro we have already stored the majority of our machines and devices which enables us to obtain an inventory overview and a list of all maintenance and inspection work with their respective due dates.
It's a huge advantage that OneStop Pro gives you digital access to all the different elements of a construction project. Not just when you are in the office, but on-site as well.
Thanks to OneStop Pro, we shall in future be able to make better use of our telematics data. We are able to bundle the operating hours of machines and devices automatically in one system.
For me, OneStop Pro is an innovative solution that is constantly being further developed to meet customers' requirements. Service and support are just as important as the functions of a software package. OneStop Pro is absolutely the right product for me.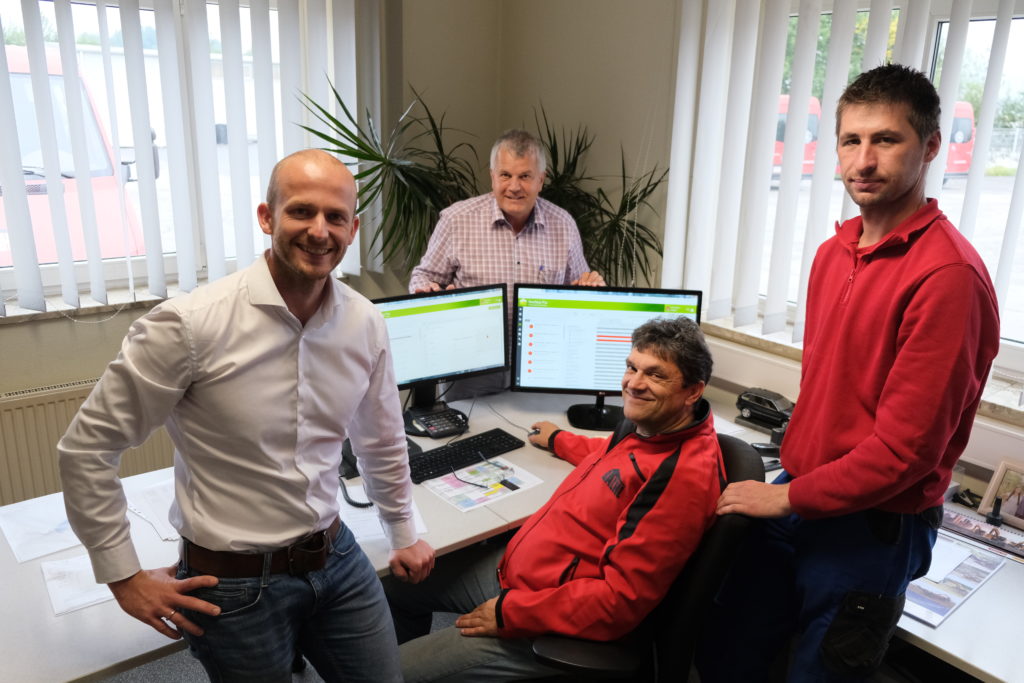 We were looking for an innovative expert partner to enable us to press ahead with digitalization.
The mountain of paperwork associated with our vehicles and machines has been replaced by a clear system. The workshop, scheduling department and office can now access all the relevant information with a few clicks.
After a quick look at the reports, you can make statements about productivity. Our tool files are now digital! We are learning a lot from OneStop Pro in this area.
OneStop Pro gives all our staff access to the most important data on the whole fleet, together with the associated documents.
Any questions?
We are always here for you, digitally or in person.