We help construction companiesto digitise their processesin order to have more timefor the important things.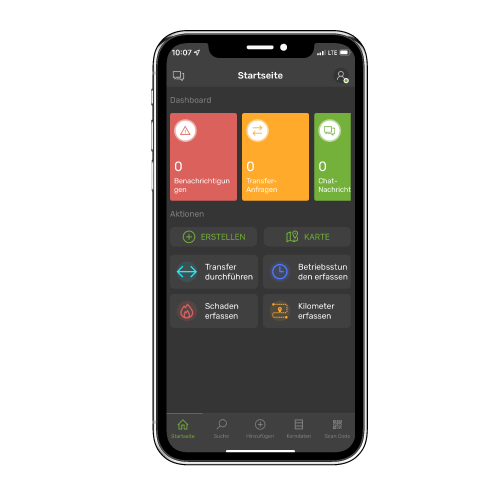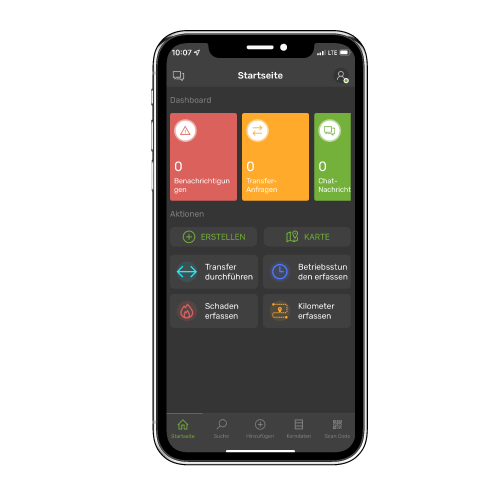 C O N S T R U C T I O N   S O F T W A R E
OneStop Pro® – the ideal software solution
Simplify your business with our multiple award-winning construction software for brand- and manufacturer-independent management, deployment and evaluation of all machines, tools, vehicles, people and other resources.
It is impossible to imagine everyday work without OneStop Pro. We have a very big advantage in that we have everything from the construction site at a glance thanks to transport scheduling.
Less telephone calls or time-consuming preparation and more flexibility – that's what we owe to OneStop Pro. With OneStop Pro we have all the essential information at our fingertips.
For me, OneStop Pro is an innovative solution that is constantly being further developed to meet customers' requirements. Service and support are just as important as the functions of a software package. OneStop Pro is absolutely the right product for me.