Telematics

All the information you need on locations, movements and live machine data
Telematics displays information on locations and movements as well as live data for all machines – regardless of the manufacturer – at the touch of a button and in a uniform format. For example, OneStop Pro Telematics can display the hours of operation for machines and vehicles of any manufacturer. It is also possible to set a radius for each machine individually, within which the machine can move. This is done by means of a geofence. Telematics informs you if the machine is moved outside this area and thus offers highly effective protection against theft. The combination of information on locations and hours of operation makes Telematics an essential product.
Functions and features of Telematics
    Connection of new and existing telematics systems
    Overview of locations, movements and live machine data
    Uniform, manufacturer-independent data presentation
    Theft protection by means of geofences
The benefits of using Telematics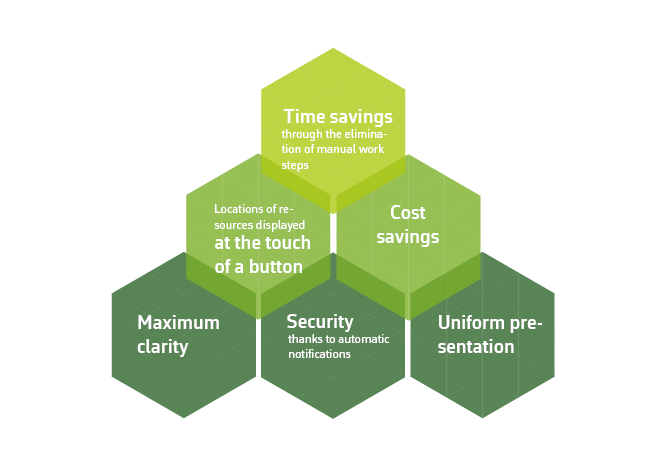 Telematics Service features
When you purchase the OneStop Pro product Telematics, all service features are included:
Hotline
Email Support
Updates
Secure data processing in Germany
Telematics corporate license
You receive a corporate license.
A single price for all users
The number of users is freely selectable.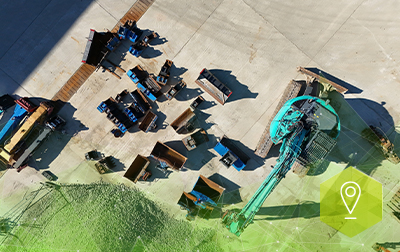 Any questions?
If so, just get in touch.
The OneStop Pro team is always happy to help.
You will find testimonials for all OneStop Pro products here: