Construction site management with All-Inclusive
Includes absolutely everything
OneStop Pro All-Inclusive provides all the benefits of OneStop Pro in a single application. All the different functions are meshed together perfectly, delivering significant added value that gives a digital boost to your day-to-day business activities.
Functions and features of All-Inclusive
    Brand- and manufacturer-independent overview of all machines, tools and vehicles

    Uniform, manufacturer-independent data presentation

    Digital machine and tool files with information on hours of operation, documents, instruction manuals, images and history

    Simple management of machines, tools, bulk items and other resources

    Overview of locations, movements and live machine data

    Deployment of machines, vehicles, tools and bulk items

    Predefined reports and custom analyses on request

    Time- and location-independent access to information

    Planning wizard for maintenance and inspection processes

    Connection of new and existing telematics systems

    Theft protection by means of geofences

    Digital planning board

    Clear presentation of costs

    Definition and allocation of individual roles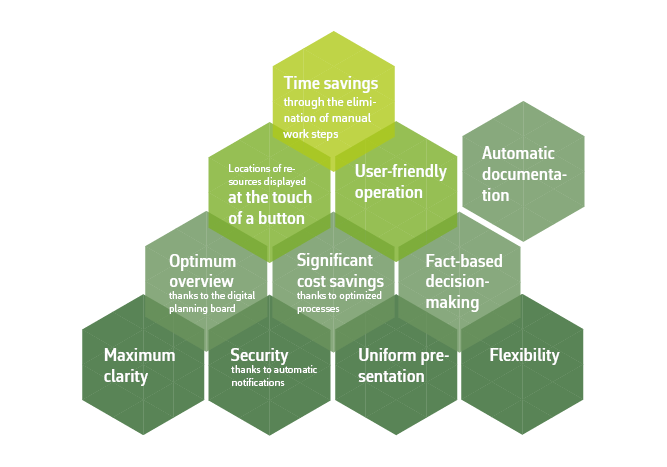 For me, OneStop Pro is an innovative solution that is constantly being further developed to meet customers' requirements. Service and support are just as important as the functions of a software package. OneStop Pro is absolutely the right product for me.
Less telephone calls or time-consuming preparation and more flexibility – that's what we owe to OneStop Pro. With OneStop Pro we have all the essential information at our fingertips.
I have worked with many different management systems. For me, OneStop Pro is really refreshing, contemporary, clear and self-explanatory. That's what makes it interesting to us.
I spent a long time looking for a tool management software solution that would allow me to manage everything from small tools to large machines in a single package.
You will find testimonials for all OneStop Pro products here:
Would you like to experience the All-Inclusive user interface live?
How about a free guided demo of our construction software? Simply register here and one of our product specialists will contact you.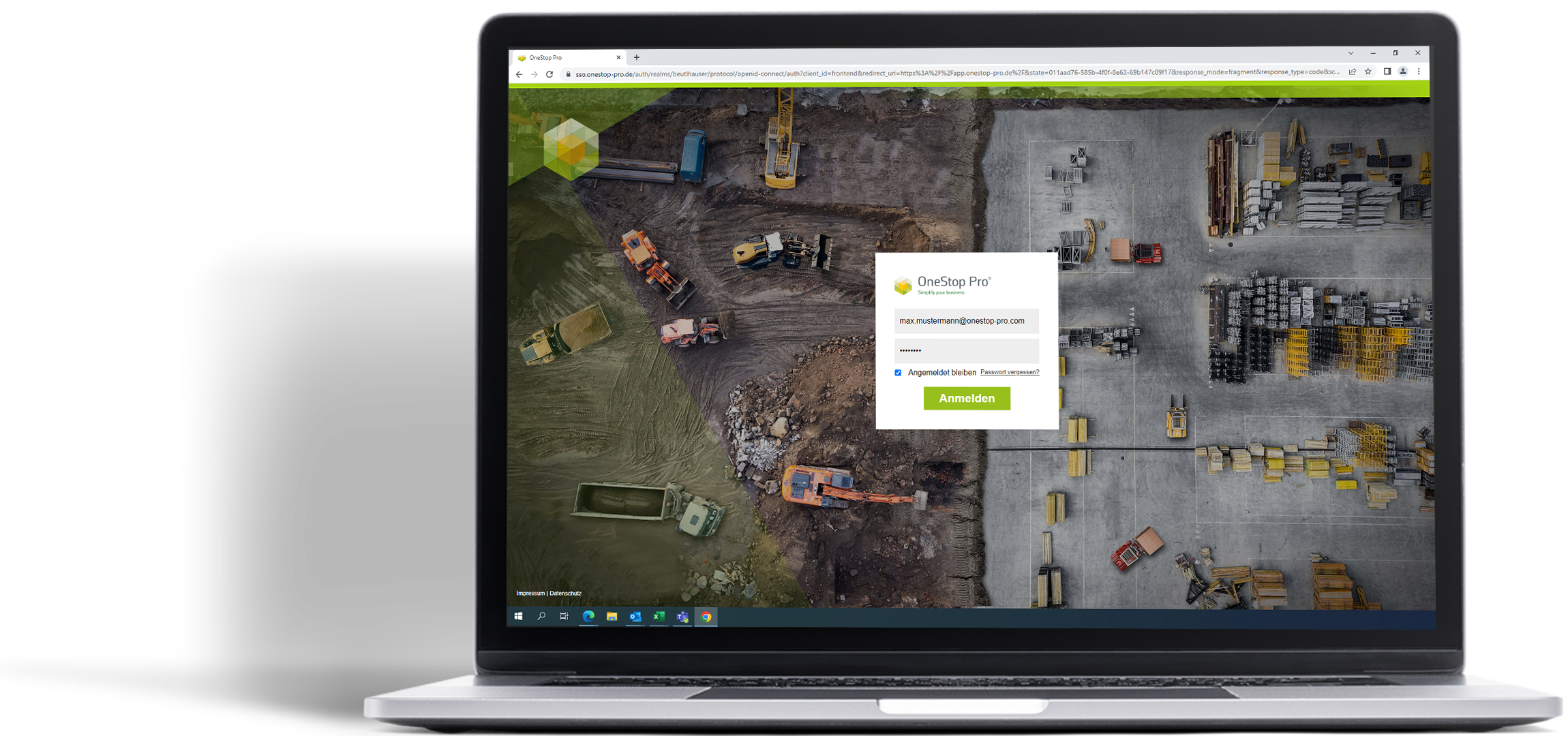 Discover our other products!
Any questions?
We are always here for you, digitally or in person.